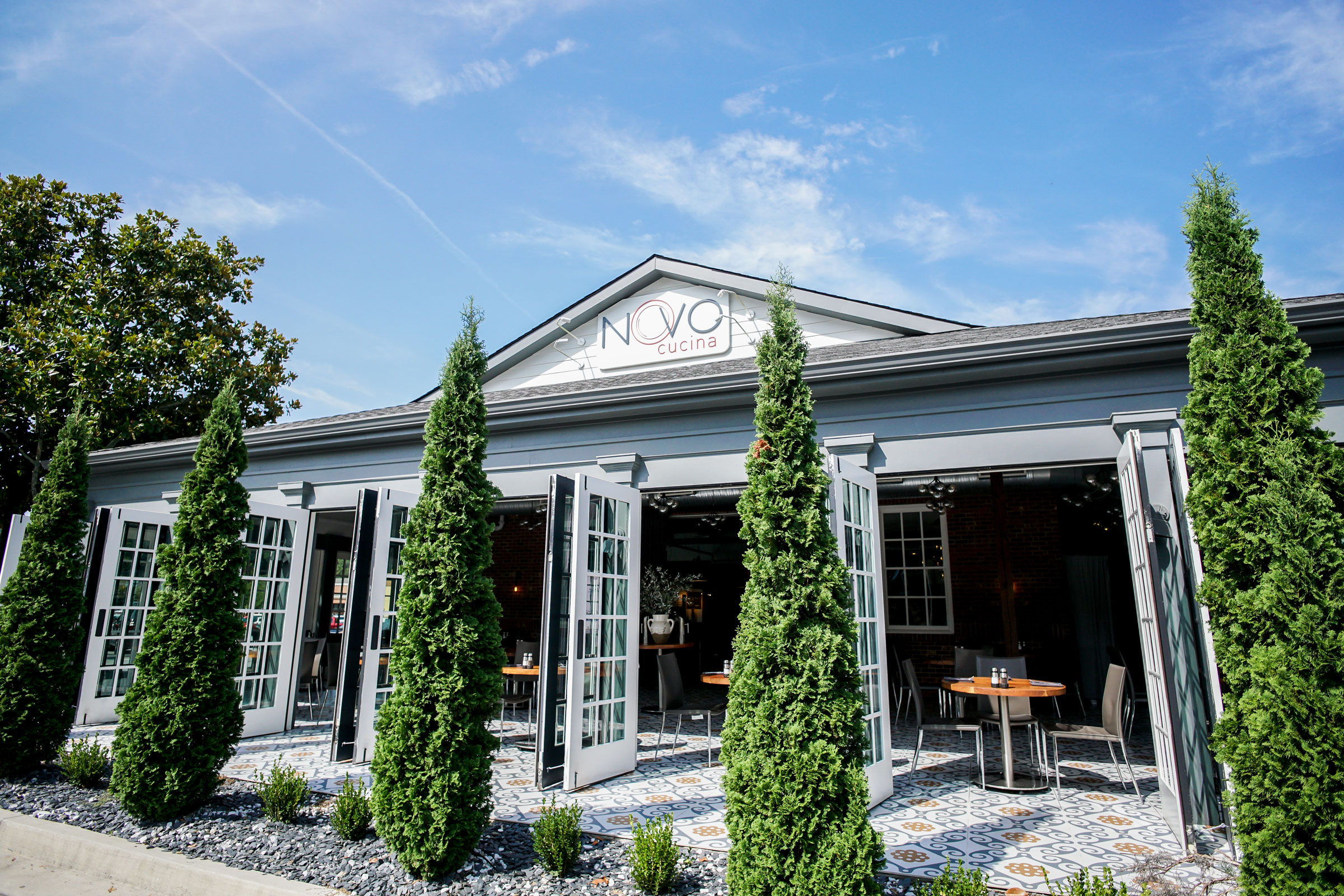 AUTHENTIC. ITALIAN. IRRESISTIBLE.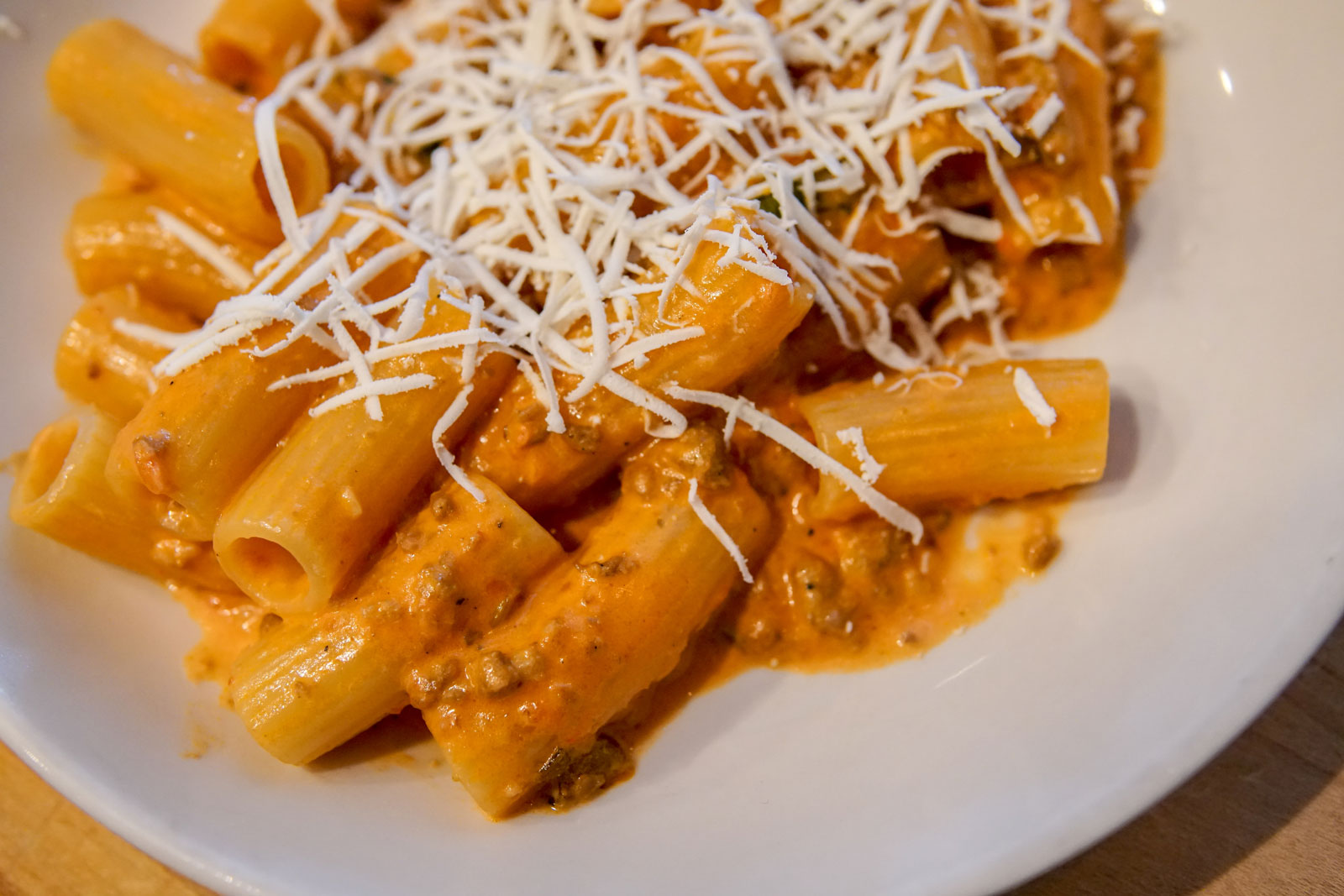 PASTA MADE DAILY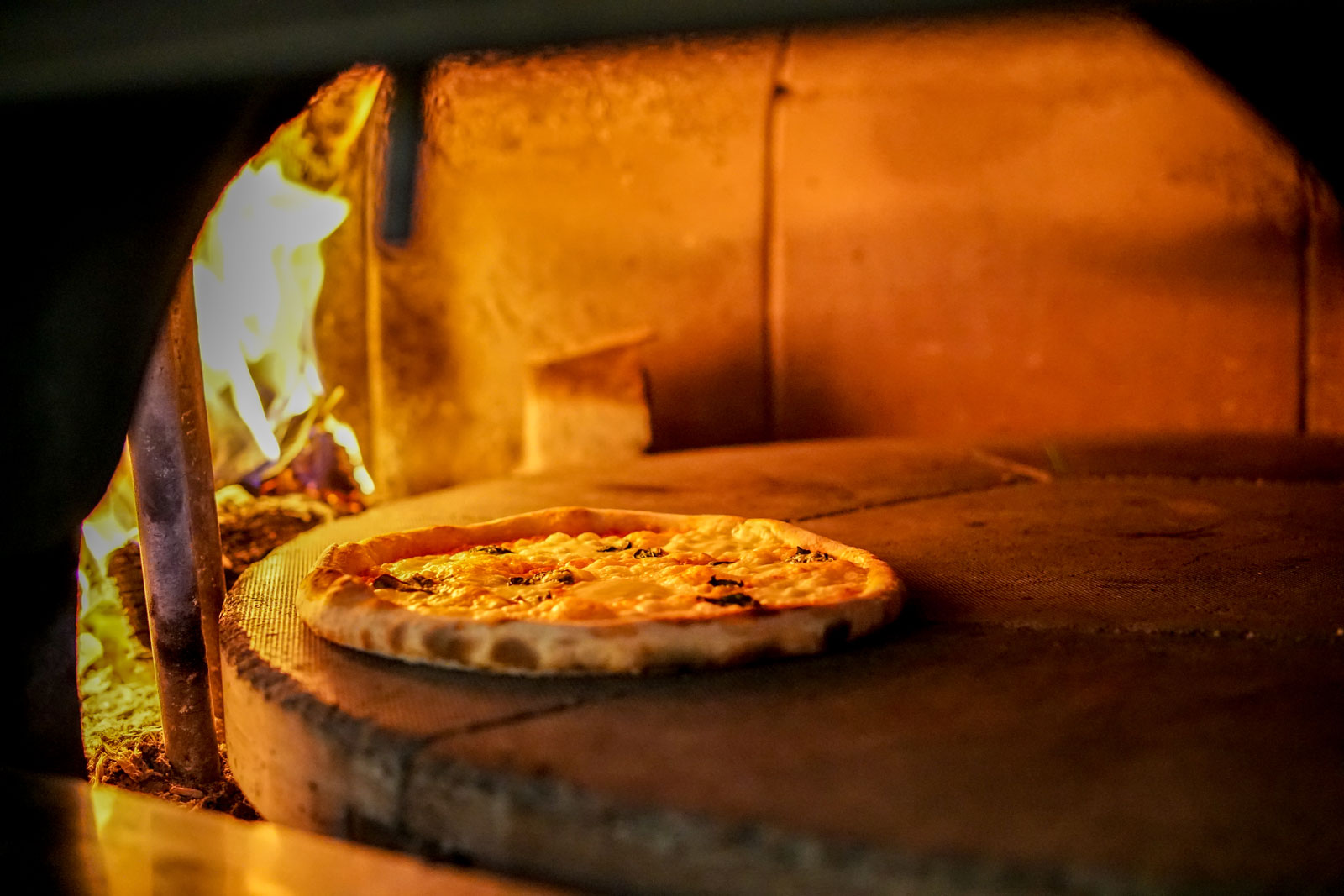 PIZZA MADE TO ORDER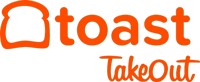 Dine-in and Take-Out Hours
Mon-Thur 11:30 am – 3 pm  |  5 pm – 9 pm
Friday 11:30 am – 3 pm  |  5 pm – 10 pm
Saturday 11:30 am – 10 pm
Sunday 11:30 am – 9 pm
Our lunch and dinner menu, desserts, and selection wines are available for you to take-out and enjoy in the safety of your home.
To take advantage of our curbside service, simply order online at novocucina.com or ChowNow or call us with your order and payment details, and we'll have it ready and waiting for curbside pickup.
The Novo team thanks our community for your support and continued patronage. Be safe.
Call (470) 275-3000 for reservations.
We cannot redeem Fritti or Sotto Sotto gift cards at Novo.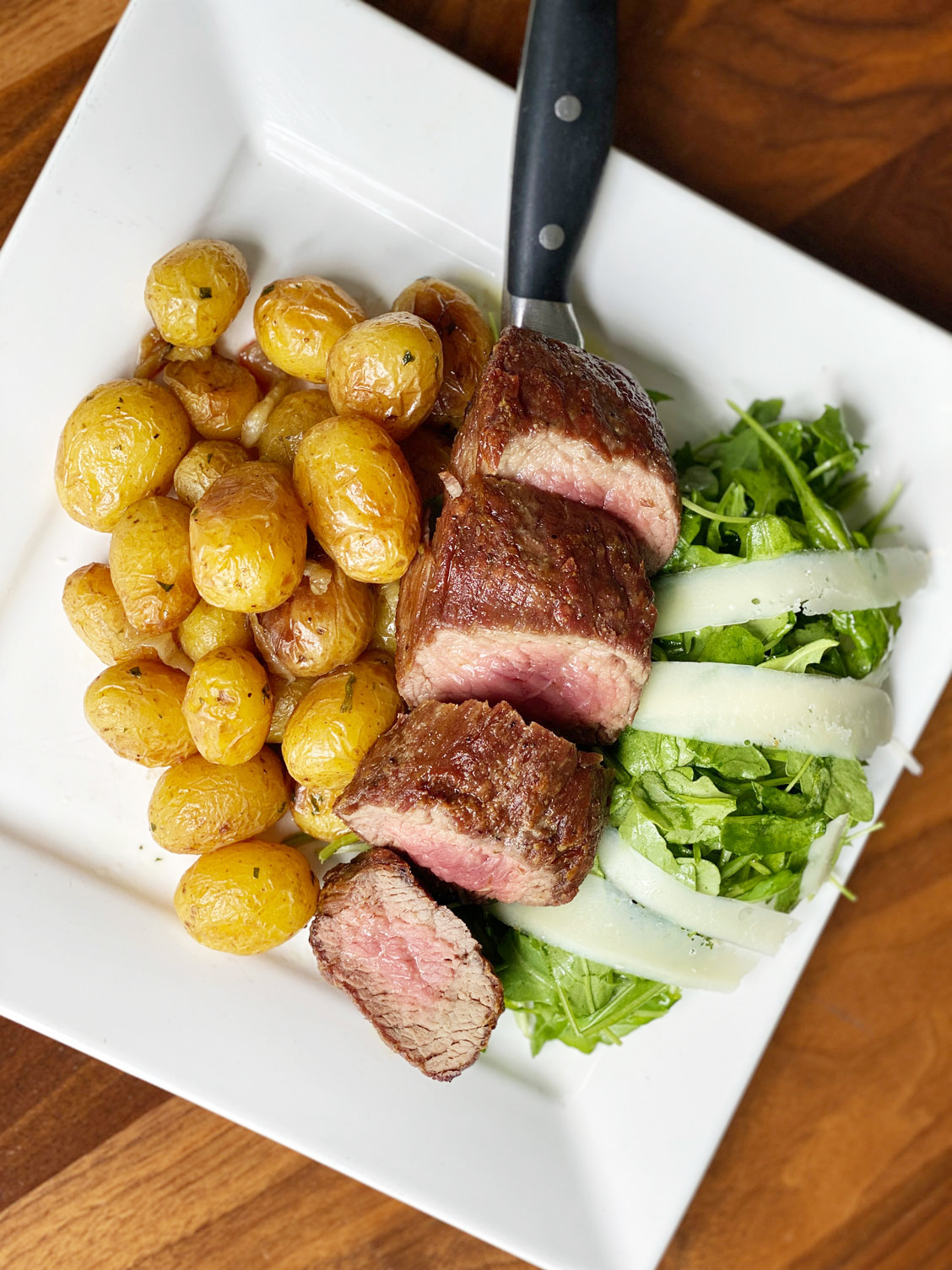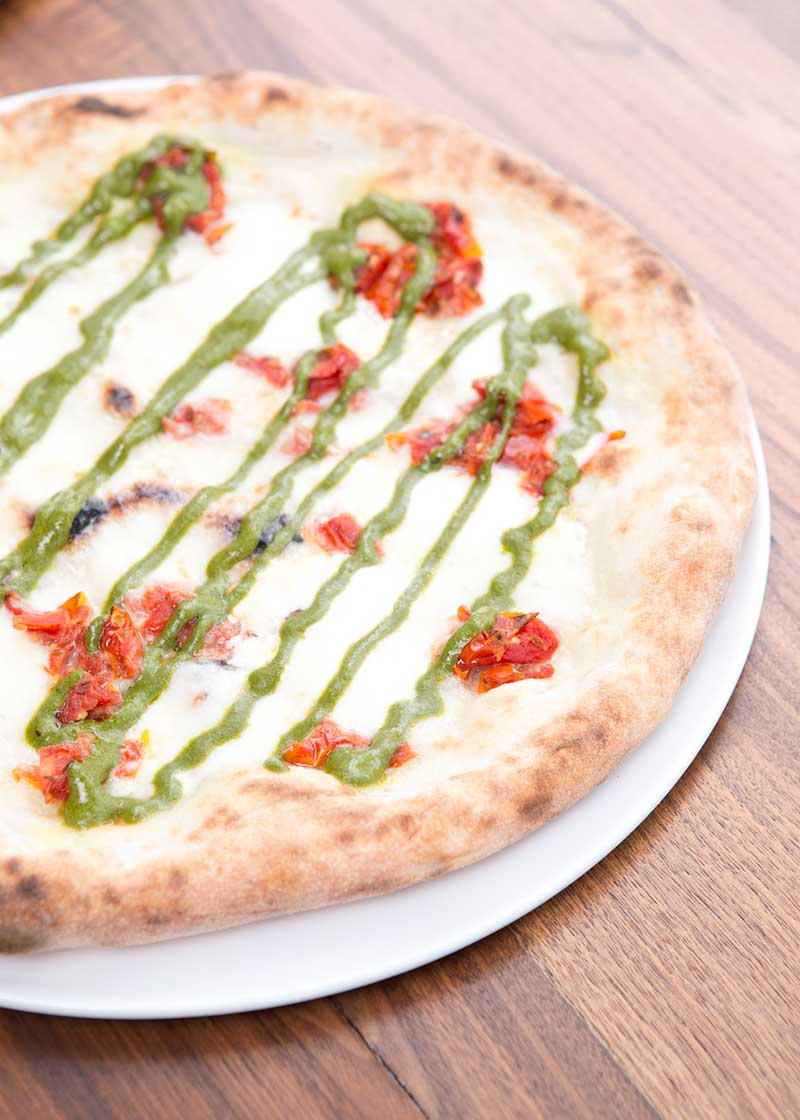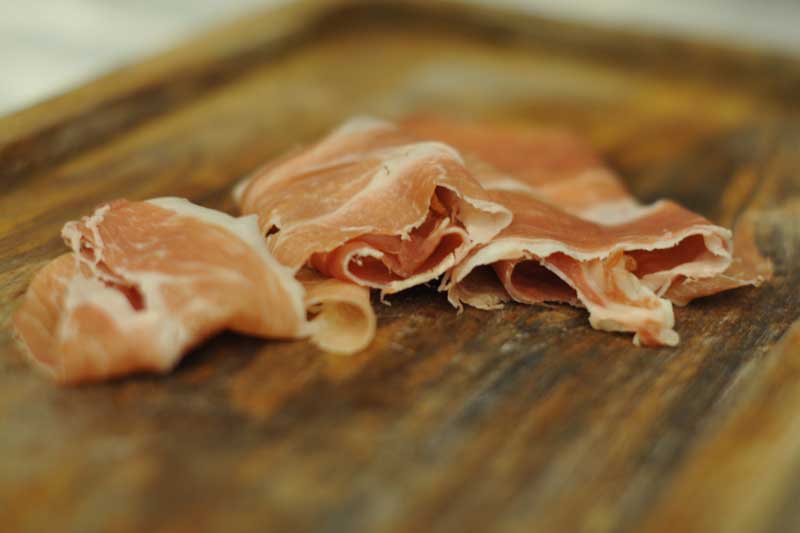 TO RENEW. INNOVATE. BEGIN AGAIN.
Novo Cucina introduces a fresh new approach to eating Italian. Here, culinary tradition marries innovative casual, making it fun, easy and approachable to eat out – not to mention delicious. Artisanal pizza; classic pastas; plus salads and appetizers are but an order away, to pair with a refreshing list of Boutique wines and craft cocktails. An array of freshly spun gelato – plus an inventive menu of affogato offerings are available anytime.
Novo Cucina. A whole new way to eat Italian.