Novo offers Curbside Pickup
Our convenient curbside service is available and located in the first row of numbered parking spaces in front of Novo.
Novo Cucina dishes are always freshly hand-prepared, to order, for your
to-go meal. Novo packages your to-go order in high quality
pizza boxes compostable and dishwasher safe, reusable containers. A service and packaging fee of 5% is added to your order, which supports our quality packaging and is shared amongst the culinary and take home support staff.
Our artisanal appetizers, pastas, pizzas and entrees are packaged immediately from the kitchen for your pick-up and will only remain hot for a short amount of time.
Please consider your pick-up and driving time so you can enjoy Novo Cucina dishes at their best.
For your convenience, we make the following heating recommendations, should you need to reheat your meal.
Heating Recommendations
Appetizers – Reheat in preheated 375° oven for 3-5 minutes.
Pasta and Risotto – Reheat in saucepan, with quarter cup of stock or water over medium heat for 3-5 minutes.
Pizzas – Reheat in a preheated 375° oven for 3-5 minutes.
Entrees – Reheat per your preferred method.
Order online at novocucina.com or ChowNow
or call 470 275 3000
5592 Chamblee Dunwoody Rd
Dunwoody, GA 30338
470 275 3000
Monday – Thursday 11.30 AM to 3 PM  and 5 PM to 9 PM
Friday – 11.30 AM to 3 PM  and 5 PM to 10 P
Saturday – 11.30 AM to 10 PM
Sunday – 11.30 AM to 9 PM 
questions? comments? feedback?
email mike@novocucina.com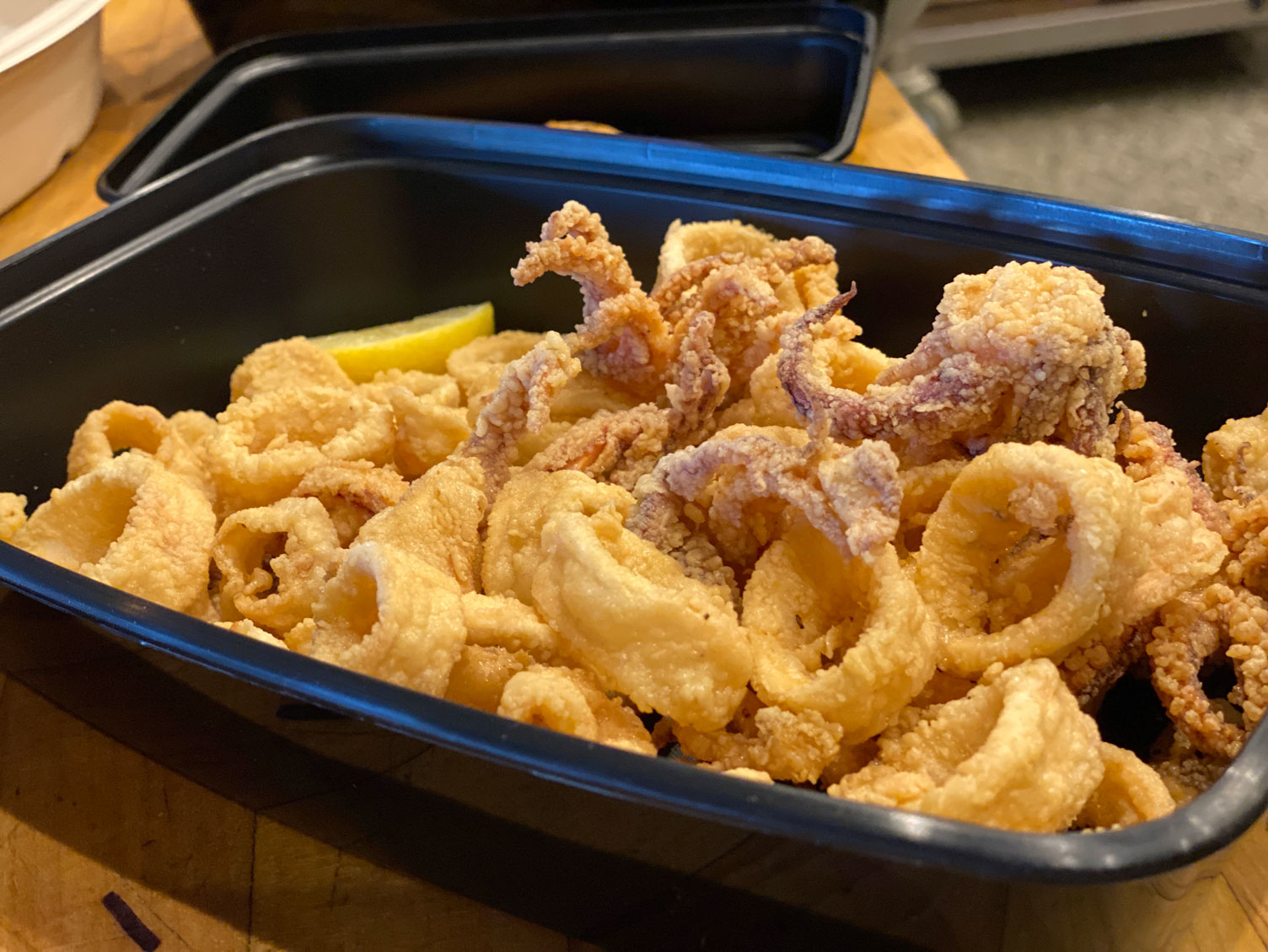 Bread offered upon request, please ask your server. Gluten free options are available.
Please make us aware of any food allergies. Consuming raw or undercooked meats, poultry, seafood, shellfish, or eggs increase your risk of food-borne illness.
For your convenience, 20% gratuity will be added for parties of 8 or more.
Gift Cards are always available. Ask your server for details.
Available for group events. Ask a manager for details.